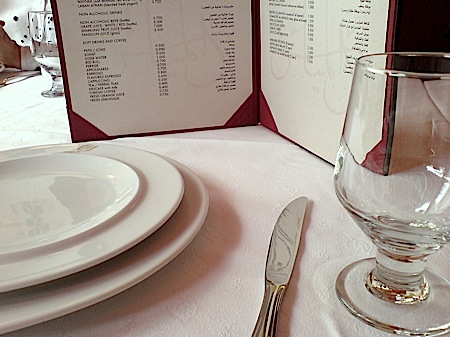 Today we decided to have our lunch at Al-mayas restaurant. I went there with my wife, 9K2HN and Labeba. This time we decided to take my family there.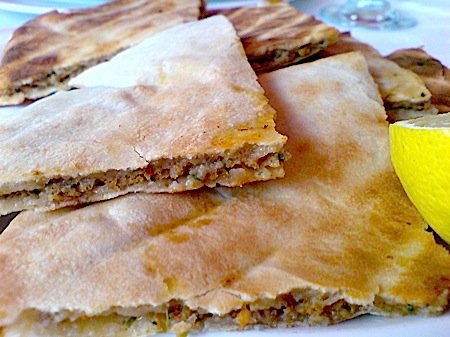 So we went ahead and ordered our appetizers (mazaat). We ordered 3arayes (basically its a round bread, cut in quarters with meat mixed in with some spices) 🙂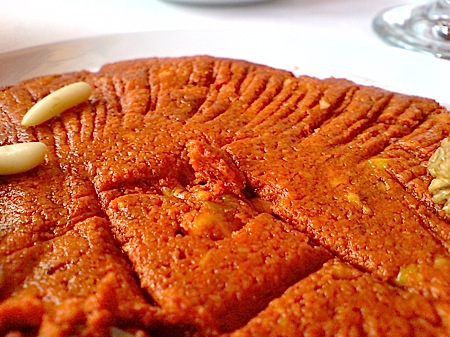 Mohamara, it was not that good at all! (it was soo cold, it gives the impression that it just came directly out of the fridge!).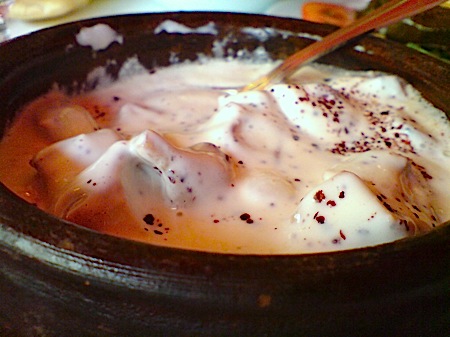 Shesh Barak, This is my favorite 😛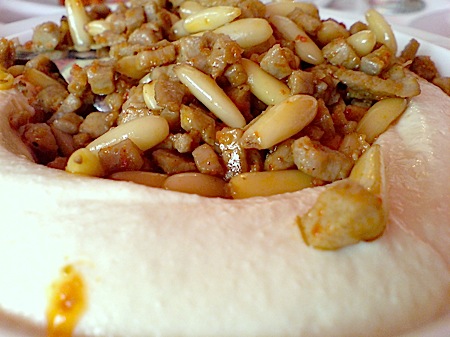 Humos with meat and sonobar.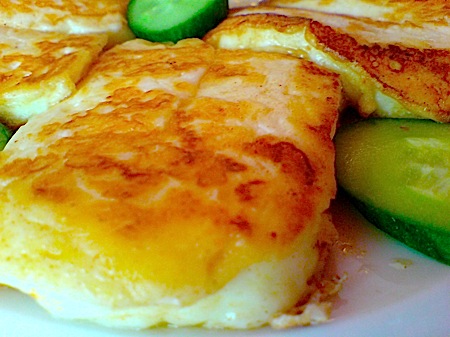 Haloom Cheese.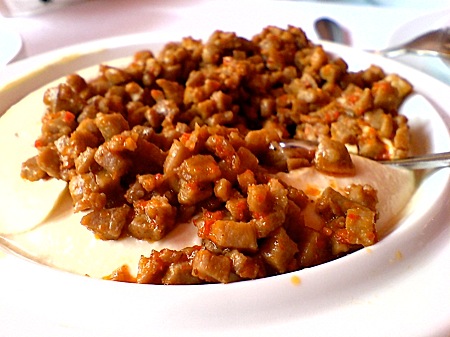 Humos with Meats.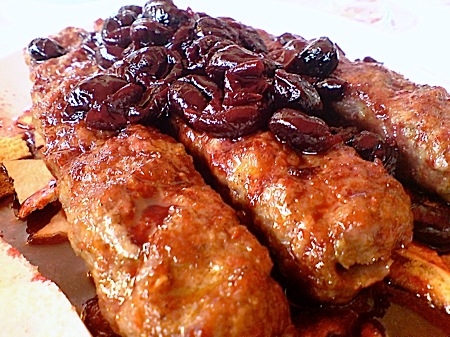 Cherry Kebab, its our favorite! its kebab with cherry sauce and cherries. it was so good! By the way, does anyone know any restaurant that offer this cherry kebab here in Kuwait?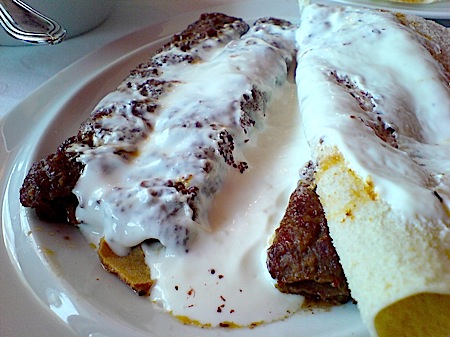 Kebab bel laban, its Kebab with yogurt.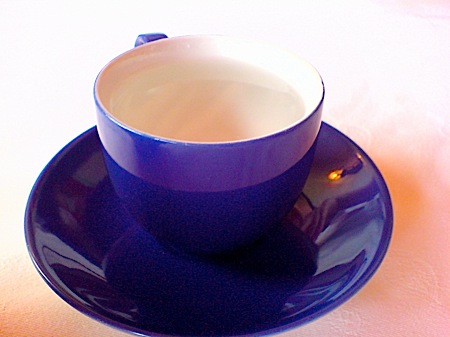 We ended up with coffees. ANM and INM ordered a white coffee. I was wondering if this a real coffee?! does it contains caffeine like the normal ones?
Anyway, the final score is 3 Out of 5.
This entry was posted on Sunday, June 8th, 2008 at 12:21 am