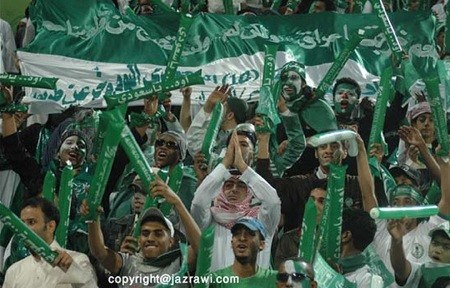 The article talks about the tv interview where Prince Sultan Bin Fahad had lashed out on the tv presentors. The article doesn't add anything new, but it has an interesting take on the matter, and is a good read nevertheless. It shows the repercussions of that interveiw and how the "common" people's perception of the royals is changing/changed since the interview.
It's a very good wake up call, don't you think? for people not to push their lucks and abuse their status.
Read the article HERE.
Thanks Noura.
This entry was posted on Sunday, February 22nd, 2009 at 1:39 pm